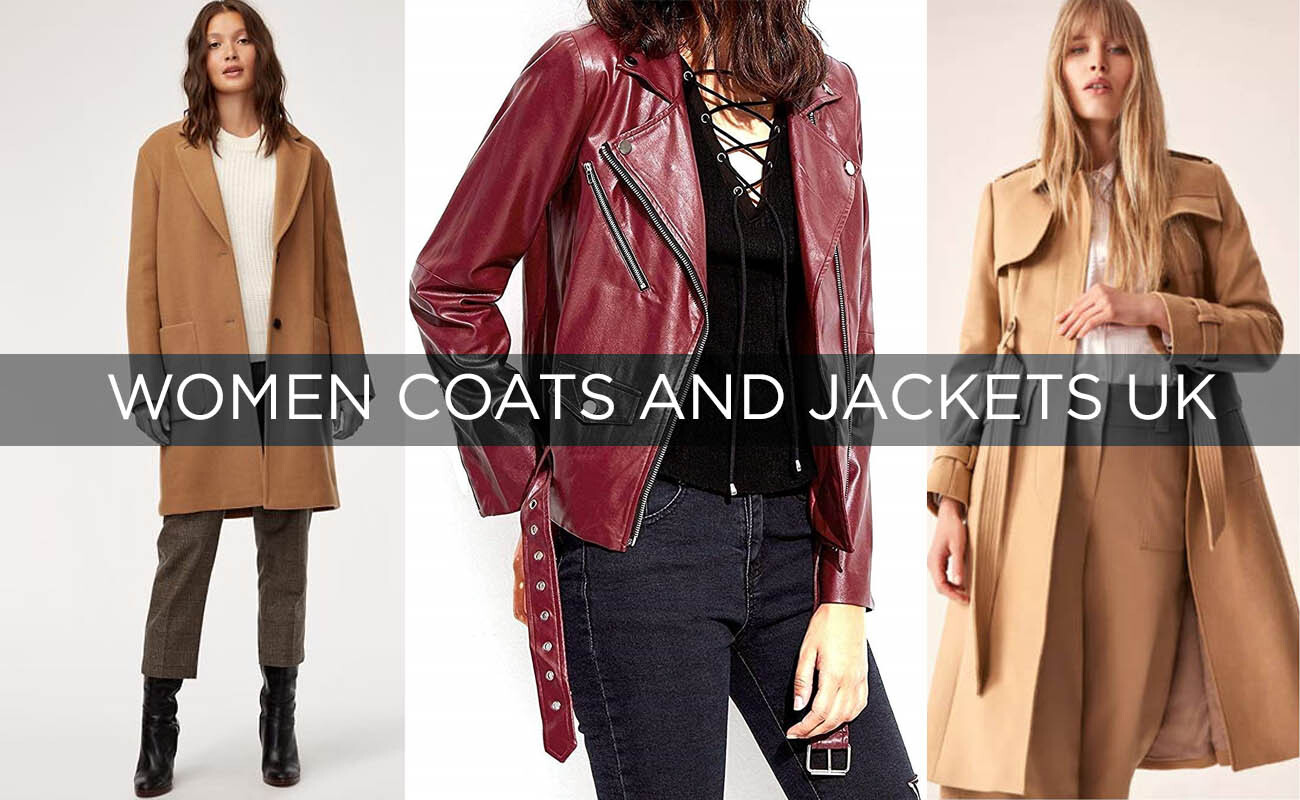 Pick up coats that you can wear the most
Winters come and bring with them a confusion. This confusion starts from your wardrobe and ends with it. Waking up daily and deciding what to wear is a real headache. You cannot wear a new coat or a new jacket daily neither your winter clothes can be washed frequently.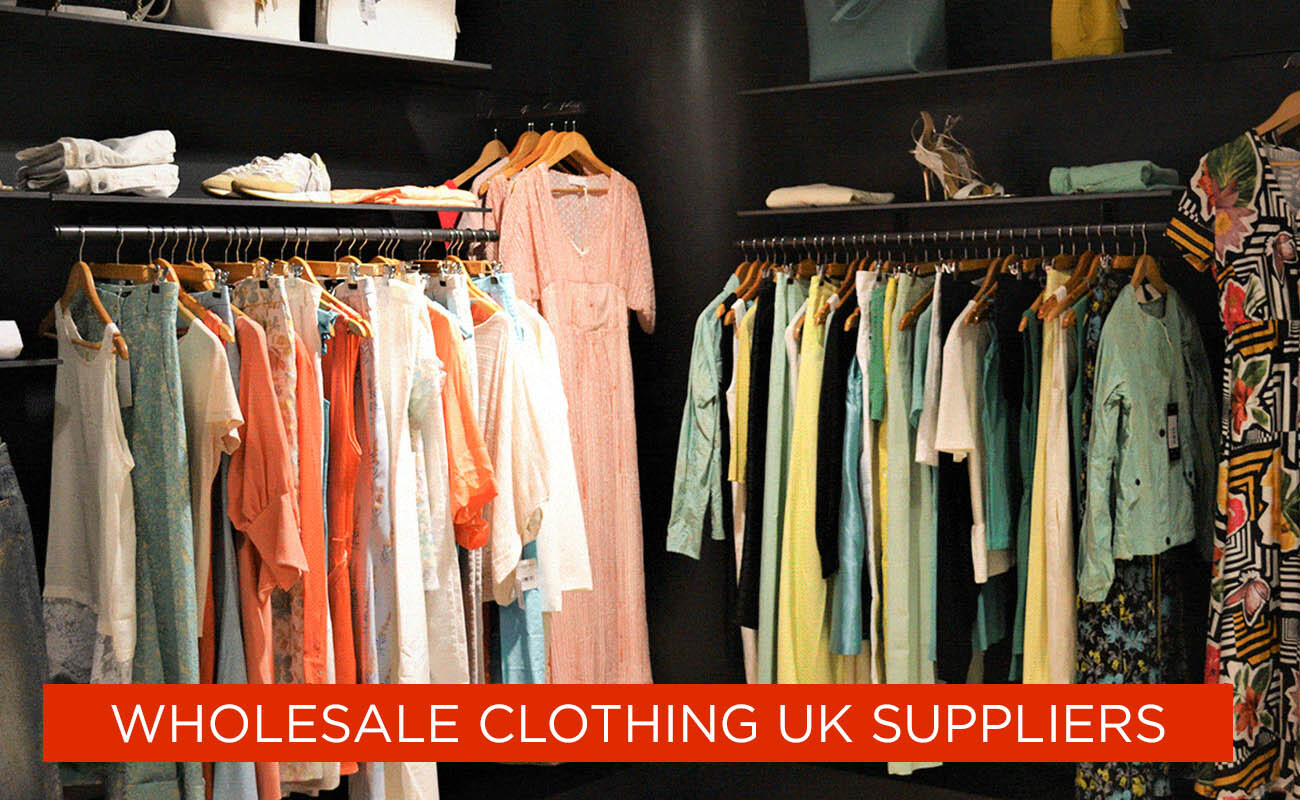 Giving a trendy look to the wardrobe is the desire of every person in the contemporary era when everything has become much competitive. People have become much conscious about the happenings in the fields which have direct connection with the life of people such as clothing. They have to wear dresses on multiple occasions in order to attract people. But more important thing is the brands as people have become much touchy about the brands which offer them dresses.